Sound Bath Meditation
October 8 @ 7:00 pm

-

8:00 pm

AEDT

$25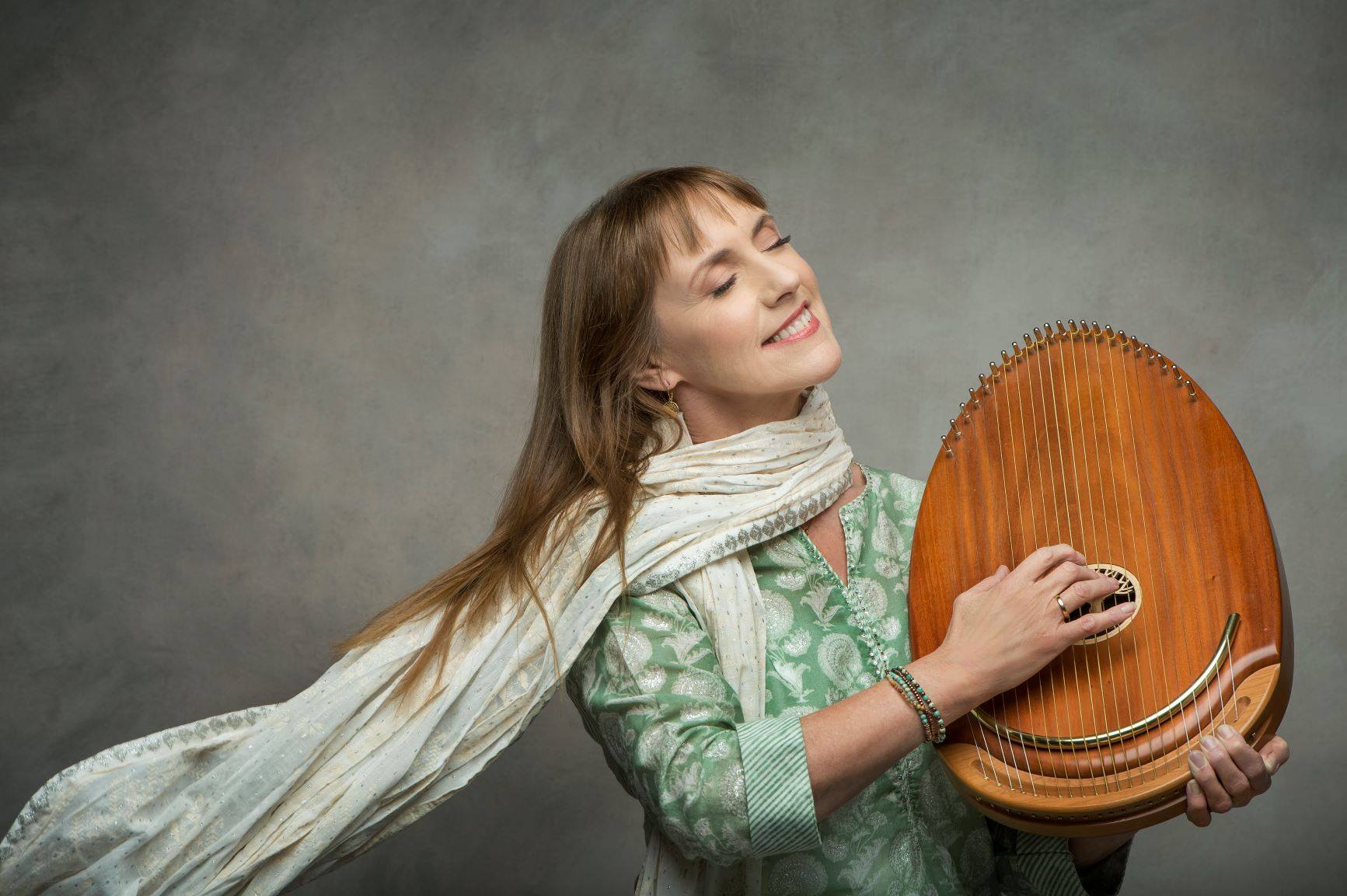 Be immersed in the magical sounds of the drums, voice, crystal bowls, Tibetan bowls, gongs and chimes….a meditation to pure vibration.
The techniques used can induce a deep state of relaxation and effect change on every level of your being – physical, mental, emotional, energetic and spiritual, and this leads to balance and self-healing. It's an amazing and powerful process.
Harmonises the nervous system
Induces deep relaxation
Balances hormones and energy body
Promotes a more positive life experience
Sally uses a process of multi-instrument Integral Sound Healing, bringing together a synthesis of elements which together can work to create great healing and change.
*Bring along your own yoga mat, water bottle, pillow and blanket.
**Please arrive 10 minutes before event starts
Sally is a fully qualified Sound Healing Practitioner and an associate teacher with the Sound Healing Academy (UK). She is qualified as a Biofield Tuning Practitioner and has completed Master Gong Practitioner Training. She is a Kundalini Yoga and Nāda Yoga Teacher